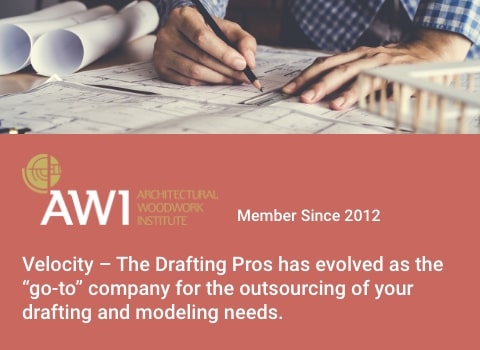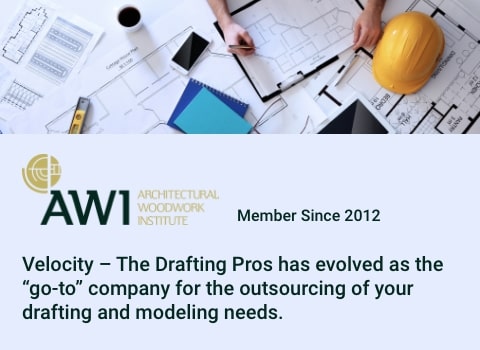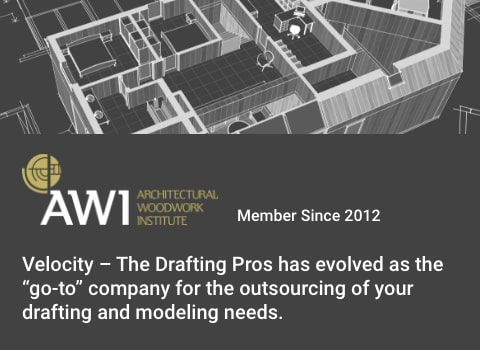 Velocity – The Drafting Pros (VTDP) is one of a very few companies that can provide BOTH Microvellum Modeling AND AutoCAD Drafting as well as 3D Modeling and Photorealistic Renderings.
By outsourcing to Velocity – The Drafting Pros (VTDP) you can maximize your profits by moving these critical but non-core services out of your office and allow your company to focus on its' core competencies.
We have successfully served millworkers, architects, and engineers for over a decade by providing on-time and fairly priced services from our highly trained team of professionals.
About Us
Using the most current versions of Microvellum and AutoCAD, the team at VTDP works with a passion to find the most efficient and accurate methods for the modeling and drafting of your projects and to ensure that the software and technology used is continuously updated ad remains current with emerging trends.