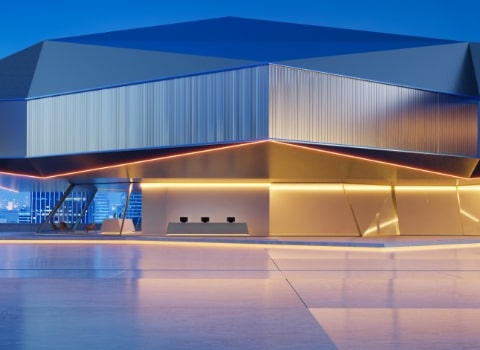 Photorealistic Color Renderings
We can produce your color renderings when supplied with a PDF, .dwg, Sketch up, 3D Max, VRay, hand drawn sketches or site images.  If VTDP prepared the .dwg  drawings or 3D Models, we will have these on file.  If not, we will require elevations, material references, view angles and floor plans.  Also required is time of day and lighting style.
Please note that while VTDP provides a complete drafting and modeling service, any items requiring engineering or engineering approvals and confirmations must be obtained from your local licensed engineers or architects.